Your commercial solution from concept to completion
Learn about product availability in your area and get a custom quote: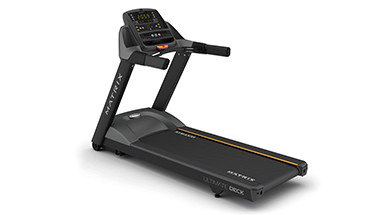 Commercial Cardio Solutions
Cardio equipment is a staple for corporate wellness centers, athletic facilities, police and fire training facilities, community fitness centers, club studios and more. Get the sturdiest, most efficient and most reliable cardio machines from top brands, built specifically to meet the demands of commercial fitness applications. We can provide treadmills, ellipticals, exercise bikes, steppers and climb mills by brands like Matrix, Vision, Cybex, Lifespan, SciFit, Lemond and more.
Contact us about product availability in your area, and to get a custom quote.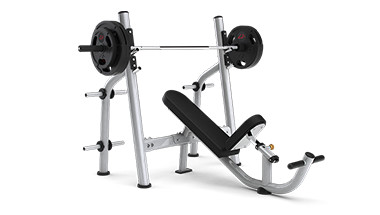 Commercial Strength Solutions
From functional trainers to plate loaded and selectorized, 2nd Wind has a complete range of strength training machines. Round out your collection with key pieces from the largest selection of free weights and racks. And create efficiencies in your space with a commercial functional training product. Easily considered the workhorses of circuit training; functional trainers are intuitive, easy to use and designed for high traffic and heavy use. All our strength training solutions are a built for durability — ensuring years of reliable service. 2nd Wind carries the commercial brands that you have come to expect, at a value price that you didn't.
Popular strength brands we offer include Matrix, Hoist, Cybex, Power Block and more.
Contact us about product availability in your area, and to get a custom quote.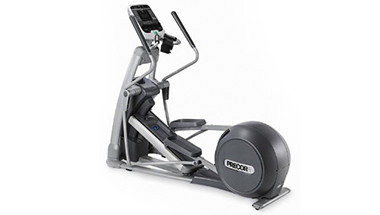 Used and Remanufactured Products
2nd Wind Certified products are inspected and refurbished by our team of fitness techs. They have nonworking or worn parts replaced to restore the product to working condition. Our inspection program was designed by our certified fitness techs with over 20 years experience our service department know what it takes to bring used exercise equipment back to life. These products come standard with a 90 day parts and labor warranty additional warranties of up to 2 years parts and labor can be purchased.
Popular brands for refurbished machines include Matrix, Cyber, StairMaster, TechnoGym, Precor, Nautilus and Life Fitness among others.
Contact us about product availability in your area, and to get a custom quote.
Browse inventory of used products
Our inventory is ALWAYS changing! Get these deals while they're available!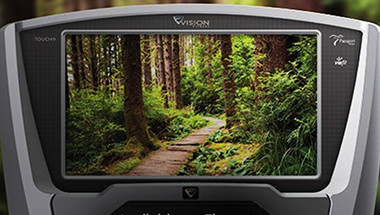 Entertainment & Technology
Personal viewing screens, transmitters and receivers, and adjustable quality stands are just a few of the commercial entertainment products that we carry at 2nd Wind. Virtual Active by Matrix delivers dynamic video content displayed on the console, with gradual terrain changes under foot and ambient sounds, for a near total immersion. MYE Entertainment specializes in the research, development, and manufacturing of both OEM integrated and after-market entertainment products for the commercial fitness industry. CardioVision began in 2002 with the goal of providing better products and more importantly, better service, than the existing players in the commercial fitness entertainment industry.
Contact us about a customized technology solution for your facility and to get a custom quote.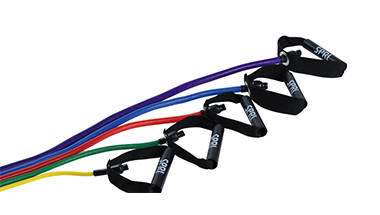 Fitness Accessories
From a simple stretch band to fitness training tips, 2nd Wind is your complete fitness accessory solution. Offer your clients the simple but effective method of strength and toning with SPRI resistance bands. Enlighten and inform workout sessions with Polar fitness trackers. And make weight training more comfortable and effective with strength accessories like lifting gloves, straps and best from Schiek.
Contact us about product availability in your area and to get a custom quote.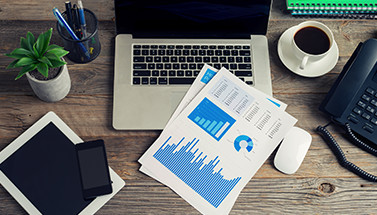 Flooring & Mirrors
The 2nd Wind Commercial division offers a long list of comprehensive products and services, but don't forget to inquire about our wide selection of mirrors, flooring and mats available!
Whether you're looking for a solid wood surface for a studio or a puzzle-tile for a weight-room, your account manager will help you find the best way to meet your requirements and stay within your budget. Custom colors and printing are also available. We work with Ecore Accessories. Based in Lancaster, PA, ECORE has made a thriving business out of finding creative ways to reduce, reuse, and recycle since 1989. They are North America's largest user of scrap tire rubber.
Contact us about the possibilities and to get a custom quote.