Burn more calories with advanced muscle targeting and power incline.
Runners and non-runners alike love Ascent Trainers by Matrix Fitness because of the advanced muscle targeting these exceptionally smooth ellipticals provide. Hop on an Ascent Trainer for a low-impact workout that will build more strength and stamina than traditional running or elliptical training.

The amazingly smooth full-body workout is possible thanks to exclusive Suspension Elliptical™ Technology and PerfectStride™ Motion by Matrix Fitness. Three console options on Ascent Trainers banish workout boredom and make it possible to reach and surpass your goals. Visit us today to try Ascent Trainers in person — bring your running shoes! 

Now you can save $300 on the Matrix A30 and A50 Ascent Trainers. Pair with easy financing for the best deal around. Hurry, sale ends April 30.




Memorial Day is just around the corner, and that means the beginning on summer! Don't sweat, there's still time to get in shape. Here's exactly how to get a beach body in just 8 weeks (exact workouts included). To make your workouts easier, we've lowered prices on all our home cardio and strength machines. Stop in store today to talk to a fitness expert and try machines in person. We'll make sure you reach your summer fitness goals.
Plus, huge store-wide savings on your other favorite brands too!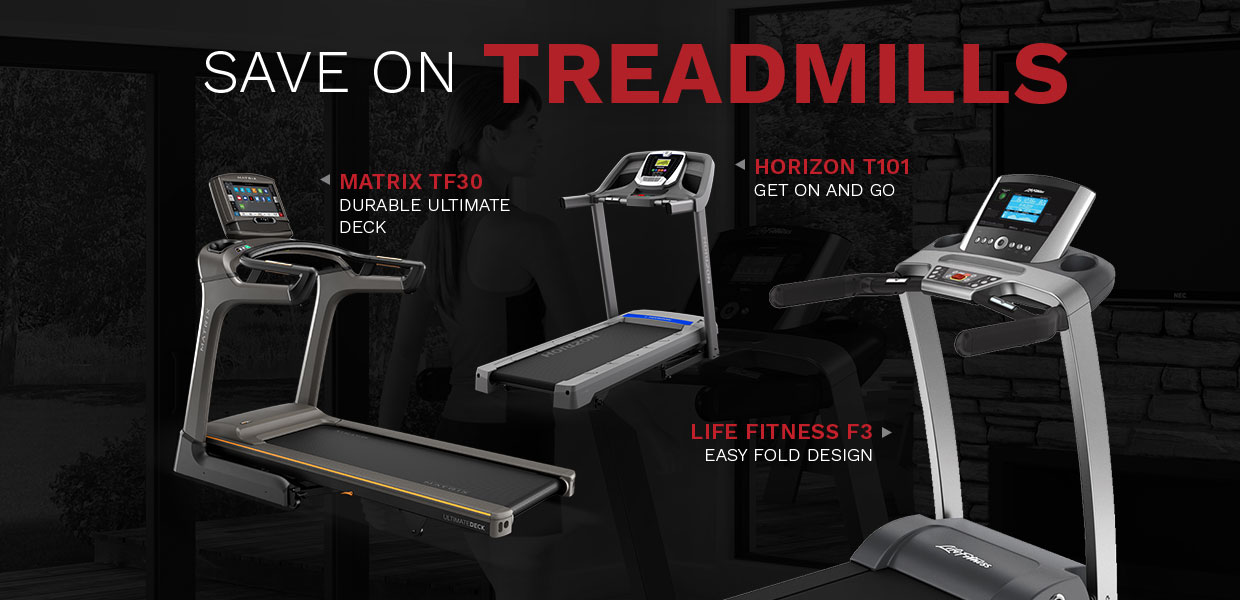 Matrix TF30 Treadmill, take $300 off Shop now >
Horizon T101 Treadmill, only $649 Shop now >
Life Fitness Treadmill, take $260 off Shop now >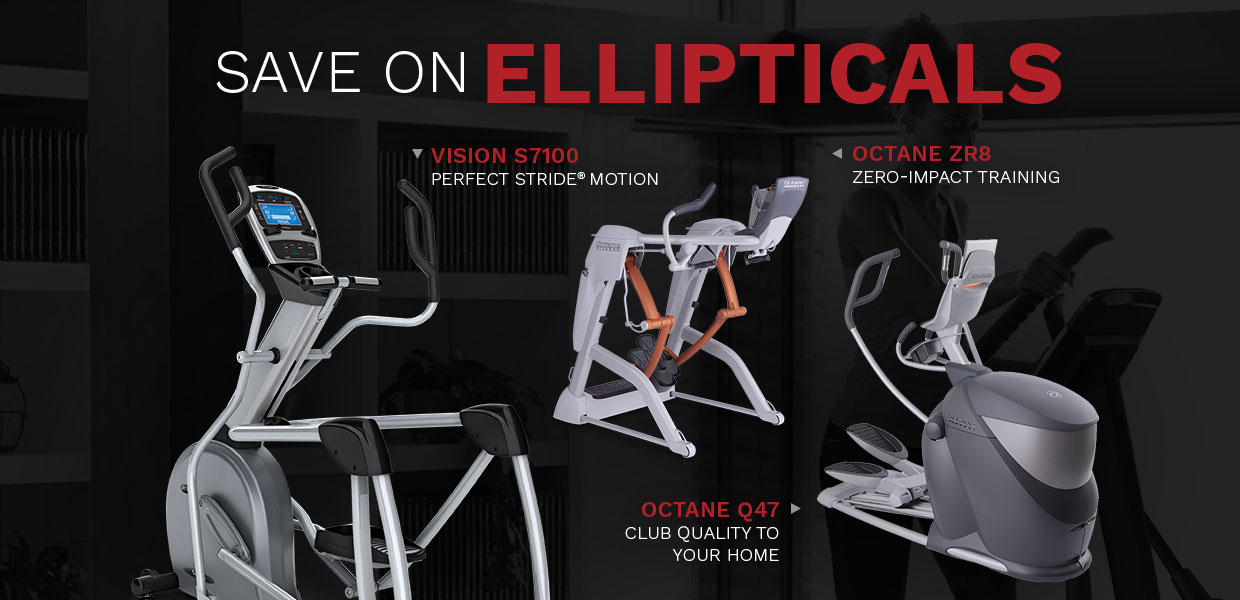 Vision S7100 Elliptical, take $400 off Shop now >
Octane ZR8 Zero-Runner Elliptical, take $400 off Shop now >
Octane Q47 Elliptical, take $500 off Shop now >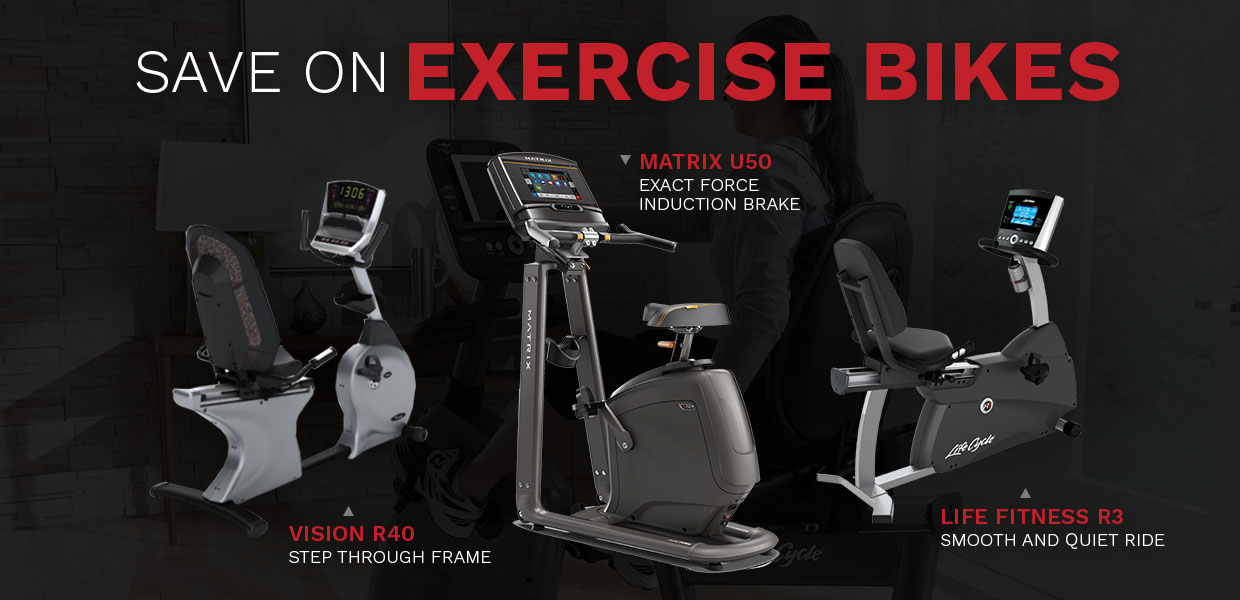 Vision R40 Recumbent Bike, take $400 off Shop now >
Matrix U50 Upright Bike, take $200 off Shop now >
Life Fitness R3 Recumbent Bike, take $250 off Shop now >

*Financing restrictions apply and is subject to credit approval, see your local store associate for complete terms and conditions. Sale applies to select models, see stores for details.
Never miss a deal — Contact us today for Direct Deals!