LifeSpan - TR1200DT5 Treadmill w/Desktop
Special Price
$1,499.00
Regular Price
$1,999.00
The TR1200-DT Treadmill Desk was designed around how you work. It includes a sturdy work surface measuring 47.5" wide and 31" deep to easily support your laptop, printer, computer display and other electronics devices.
The TR1200-DT5 is a commercial quality treadmill backed with a lifetime warranty on the frame and a three year warranty on the motor


Exercise at work while improving productivity. The TR1200-DT5 Treadmill Desk is the perfect way to integrate exercise into your daily routine. It has a larger 2.25 HP High Torque motor as it has been designed for those using the treadmill desk for up to 6 hours a day. It includes a sturdy work surface measuring 46.5" wide and 31" deep to easily support your laptop, printer, computer display and other electronics devices. The large armrests create stability as you type and write and the cable slot in the desktop along with the cable tray beneath the surface provide a secure place to stow extra cords and cables from your electronic office. The whisper-soft treadmill comes standard with two of LifeSpan's trademark features. Intelli-Step™ counts and records the number of steps you take and displays them on the console. More accurate than a pedometer, Intelli-Step automatically detects the impact of your foot striking the treadmill belt. Intelli-Guard™ automatically stops the belt if you step off during your workout for added safety and is a major development in protecting treadmill users and those around them. The integrated LED digital display shows steps taken, walking time, calories burned, distance traveled and walking belt speed. In addition, this new console is Bluetooth-enabled so you can connect wirelessly to your Windows or OS X computer to automatically track results while you exercise. Once you're done walking, sync your data with your LifeSpan Fitness Club account to retain your exercise history online. The TR1200-DT5 is a commercial quality treadmill backed with a lifetime warranty on the frame and a three year warranty on the motor. Bluetooth - New Feature The TR1200-DT5 is Bluetooth-enabled to wirelessly sync your data to your computer and share with a specially designed app that sits on your computer desktop. Track your steps taken, walking time, calories burned distance traveled all on your computer screen as you walk. Once complete, sync your data with your online LifeSpan Fitness Club account to retain your walking history. Desktop Height Adjustment Comfortably fits users from 4'10" to 6'8" tall. Large Walking Surface With 6 impact absorbing compression shocks. Easy Access Console Location, location, location! This console is perfectly located for easy access without taking away any of your desktop area. Foam Injected Armrests Add comfort and support to help avoid wrist fatigue in long work sessions. Cable Management System Lets you maintain a clutter free desk and keep cords out of the way. Heavy Duty Workspace 1" thick composite board and durable laminate surface on a rigid steel frame.
More Information

| | |
| --- | --- |
| Product Features | N/A |
Delivery & Setup Options
Club-quality equipment can be rather heavy to move and install. We offer professional exercise equipment delivery and installation to ensure that you get your 2nd Wind. We will install your equipment, confirm your equipment is up and running, and remove boxes and packaging.
Send us an email to inquire about our many delivery options.
Shipping & Distribution Territories
Certain products can only be shipped into states we currently have retail locations. For availability of products outside of our retail locations (MN, IA, ND, SD, NE, MO, OK, AZ, IL, ID, WI) call a store near you. If you live outside of one of these states and do not see shipping options for the product you are interested in, please contact David Egan at: [email protected] or Garret Town at: [email protected] David and/or Garret will be able to assist you with any product shipments outside of our retail store locations.
Financing
Before you allow budget restrictions to limit your workout regime, be sure to consult with your nearest 2nd Wind store about what special financing options that may be available to you.
We've created several programs with our financial providers that allow you to pay over time.
BRING YOUR RUNNING SHOES.
Discover a completely different fitness store experience at 2nd Wind
Your visit will be unlike any other shopping experience.
You'll get the right amount of help and support whether you're just getting started with fitness or are an experienced athlete. Your fitness is important, don't risk going to a big box store. Instead, drop by your local 2nd Wind
Best Price Guarantee.
We can work with your budget to get you the very best deal, often-times beating online prices. Ask about special financing with approved credit or exclusive in-store specials.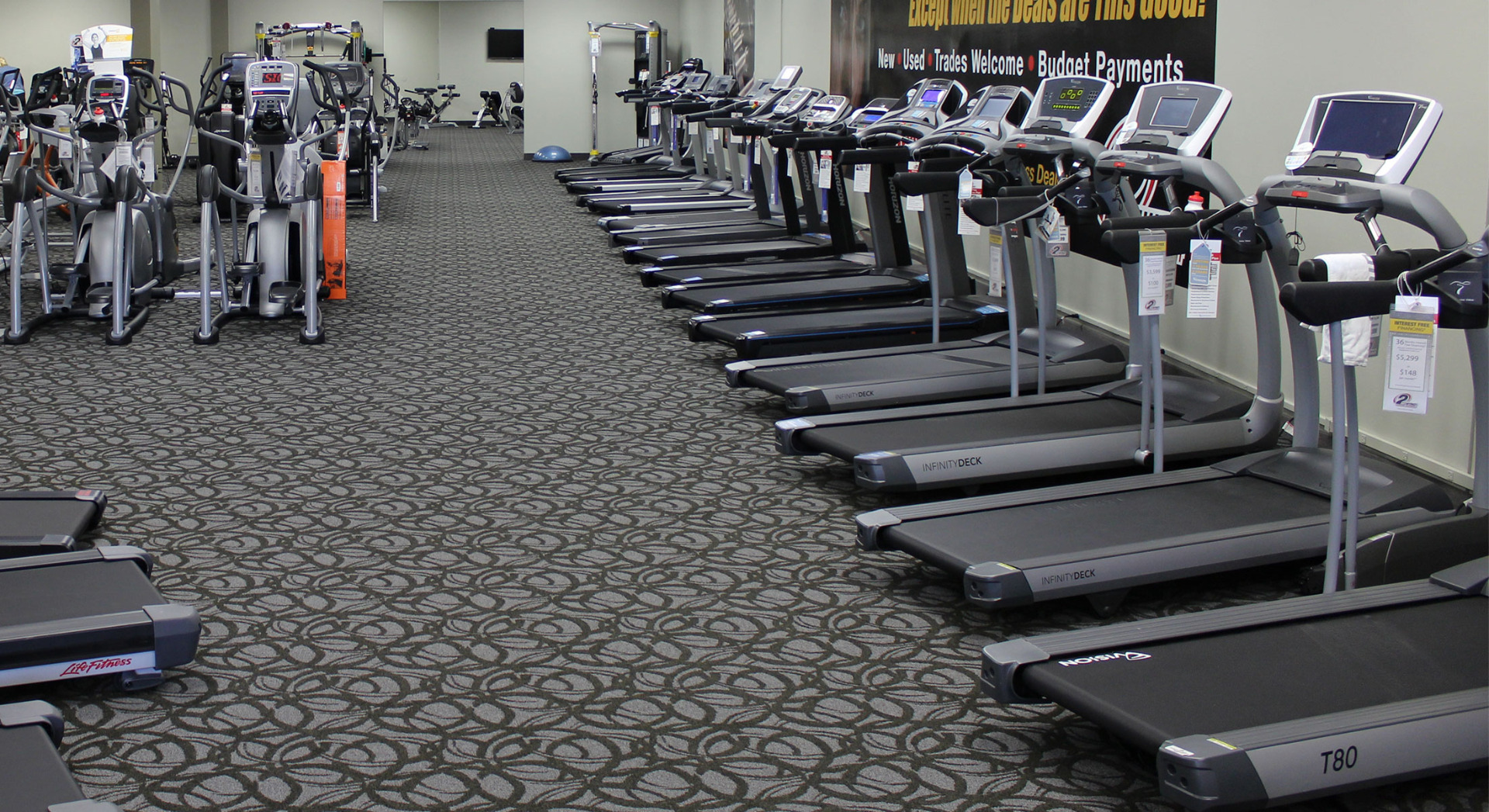 Widest Selection.
Find new equipment from top brands like Life Fitness, Bowflex and Matrix Fitness and many more. We offer a huge selection of quality pre-owned cardio machines. You're bound to find the right piece of home exercise equipment for you.
Try It Before You Buy.
Feel is everything, take any machine for a test-drive. Our certified fitness experts are specially trained to help you find the right machine for your goals.You'll get trained on the equipment and we'll make sure you're 100% comfortable using it.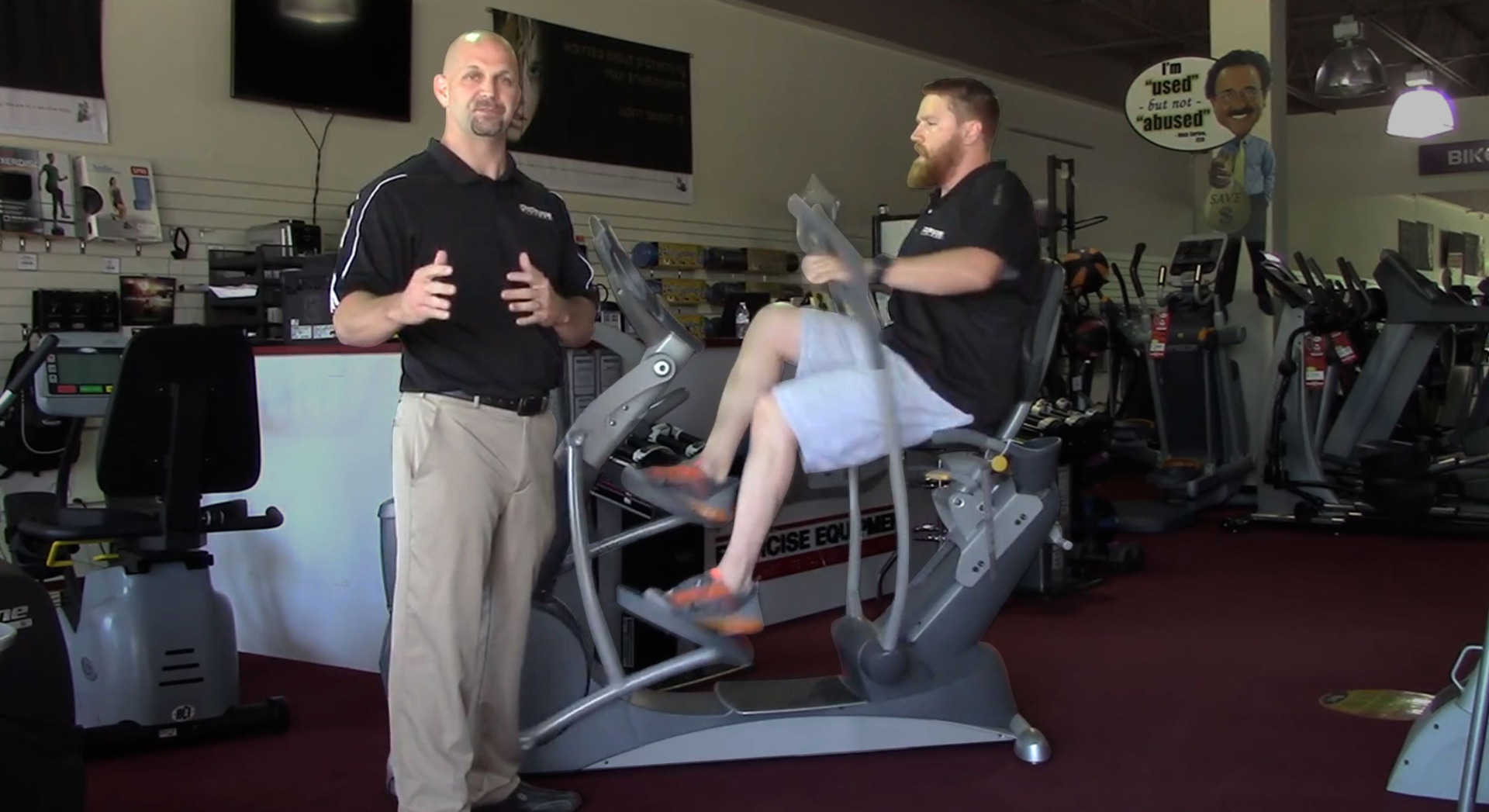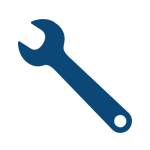 Service & Support.
Talk with your local store to learn about delivery and in home set-up. Afraid you won't stick to an exercise plan? We'll follow up with you to provide motivation post-sale if you need it. We're here to help in the future should you require service or an upgrade for your current equipment.
Scott S.
Chicago, IL
Had a fantastic experience purchasing a machine. Bill took over a week working with me, and showed me all my options. Bill went out of his way working with me, and gave me a great deal on the machine I purchased. Throughout the whole experience I felt no pressure. I highly recommend this store to anyone in the market looking for a machine. I rarely leave a review but the service I received from Bill left me compelled to give a good review!
Kara D.
Twin Cities, MN
My boyfriend and I have been in the biz of looking for a treadmill, since I'm in the biz of binge eating myself silly. When we came to 2nd Wind, we were fortunate (and by some of the reviews, very lucky indeed) to have been helped by Rob. Rob was super informative but in a non-salesy way... Yay!
Ariella F.
Minneapolis, MN
I just needed a basic stationary bike and was even willing to buy a used one off of craigslist, but when I called to ask about low pricing on basic equipment, I was met with kindness, enthusiasm, and good information. As I was unable to get to the store, I received an Email w/ pictures and info. about the equipment. It made my shopping experience easy and stress free. I'm very happy with the bike and will go there to buy or sell equipment in the future!
Nation's #1 Specialty Fitness Retailer.
With the most educated and experienced sales staff and a best price guarantee, it's tough to look any further that 2nd Wind. We have you covered from early education about your investment to the final mile with our professional in-home delivery and installation. Drop by your local 2nd Wind today!
Online & Big Box Retailers
Department & Sporting Good Stores
Convenient online shopping
Try before you buy
Limited product selection
Greatest product selection
Premium brands
Quality pre-owned
Budget-friendly sales associates
Knowledgable fitness experts
Delivery & in-home setups
Easy & free returns
Ongoing support after the sale
Find a Store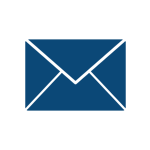 Contact Us.
Have questions or looking for more information? Contact us to schedule an appointment at a store near you.
*Financing restrictions apply and is subject to credit approval, see your local store associate for complete terms and conditions. Sale applies to select models, see stores for details.