Services
Complete Range of Solutions
For every stage in your fitness journey
Sell your used equipment
Take advantage of our generous buy-out prices. Our team of experts is ready to assist you. Contact us today and let's make a deal!
Show Sell Equipment Form +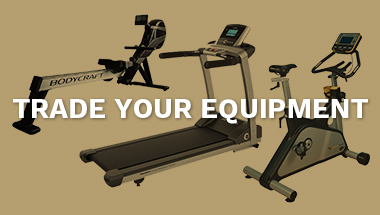 Trade in your used equipment
Take advantage of our generous trade in offers. Our team of experts is ready to assist you. Contact us today and let's make a deal!
Show Trade Equipment Form +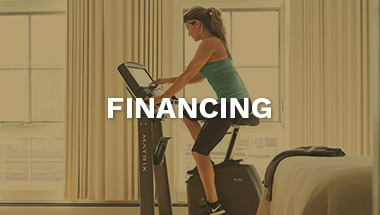 Financing
Before you allow budget restrictions to limit your workout regime, be sure to consult with your nearest 2nd Wind store about what special financing options may be available to you.
We've created several customizable programs that allow you to pay over time.
Contact your store about special financing offers >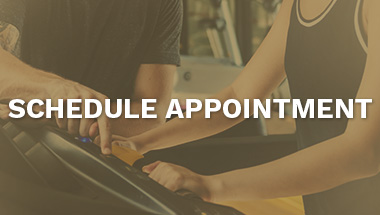 Schedule Appointment
Stop in our stores anytime, but if you need a little extra guidance to help you find the best equipment for you, schedule an appointment with one of our Fitness Consultants. They're here to help pair you with the best equipment for your needs.
Show Appointment Form +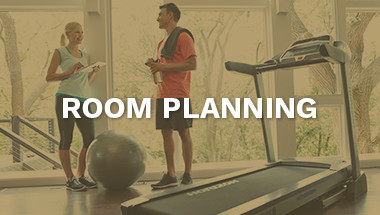 Room Planning
Choosing the right size equipment for your space is easy with the help of our Certified Fitness Consultants. Make an appointment and we can help you design your workout room.
Show Appointment Form +
Delivery & Setup Options
Club-quality equipment can be rather heavy to move and install. We offer professional exercise equipment delivery and installation to ensure that you get your 2nd Wind. We will install your equipment, ensure your equipment is up and running, and remove boxes and packaging.
Send us an email to inquire about our many delivery options.
Shipping & Distribution Territories
Certain products can only be shipped into states we currently have retail locations. For availability of products outside of our retail locations (MN, IA, ND, SD, NE, MO, OK, AZ, IL, ID, WI). If you live outside of one of these states and do not see shipping options for the product you are interested in, please contact David Egan at: degan@2ndwindexercise.com or Garret Town at: gtown@2ndwindexercise.com. David and/or Garret will be able to assist you with any product shipments outside of our retail store locations.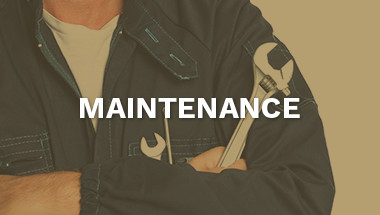 Request Maintenance
Exercise equipment needs routine maintenance and care just as we do. The Service Department at 2nd Wind is available for routine care, as well as for parts and repairs.
In the event that you require a service call, simply fill out the form below. One of our Service Professionals will contact you soon to schedule a visit.
Show Request Maintenance Form +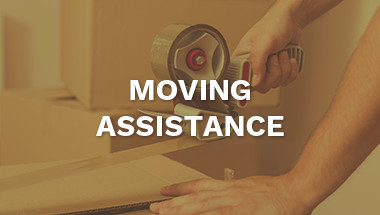 Moving Assistance
Do you need to move your exercise equipment from one room to another? Are you moving across town and need your equipment assembled in the new location?
Our professional moving team can safely dismantle and reassemble your fitness equipment so that your 2nd Wind goes where you go. Please complete the form below and we'll get in contact with you.
Show Moving Assistance Form +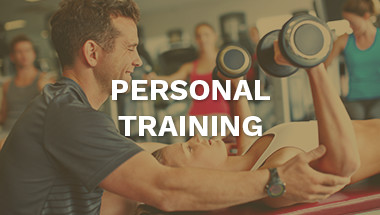 In-Store Personal Training
We've been helping customers get their 2nd Wind for nearly 20 years, and we know how easy it is to start an exercise program with great enthusiasm…only to lose steam over time.
That's why we offer complimentary personal fitness training in-store for all of our clients…for life.
Here are just a few of the services we offer, at no additional cost:
 New and/or updated customized workout programs
 Product education, including features and benefits that you may not be aware of
 Technique and form analysis, to ensure that you're using the safest and most proper methods in your workout
 Simple cross-training techniques to integrate into your routine
One on one question and answer sessions
Friends and family information and education, so that others can benefit from our in-store training, and maybe get their 2nd Wind
Show In-Store Personal Training Form +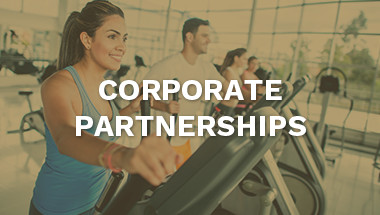 Community Wellness Partnership
2nd Wind's Community Wellness Partnership is a free health benefits program, open to any corporation, business, or government organization with a minimum of 50 full-time employees.
The CWP offers a variety of benefits, including discounts on equipment and accessories, along with other special offers.
For more information and instructions about this program, download the flyer.
Enroll for the program!
If your company meets the requirements explained in the above link and you are authorized to make HR/Benefit decisions for your organization, please fill out the form below and we will contact you soon about the next steps.
Learn more about the Community Wellness Program
Redeem your Community Wellness Offer here
Enroll in the Community Wellness Program +